Posted on 4/23/2016, 9:42 am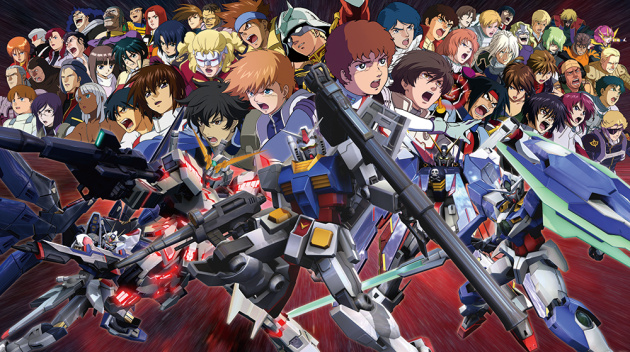 Bandai Namco's on a roll today, eh? Mobile Suit Gundam: Extreme VS Force has locked on to a confirmed North American release date. The explosive action title launched in Japan last year, and now the Vita exclusive is bringing its hectic brand of mobile suit combat to Western handhelds.
The blast-'em-up will hit the PlayStation Network on the 12th July in the New World, although no European date has been detailed just yet. When it is, we'll be sure to keep you updated, but until then, are you looking forward to some mech mayhem this summer? Aim for the cockpit in the comments section below.