Posted on 5/17/2016, 9:27 am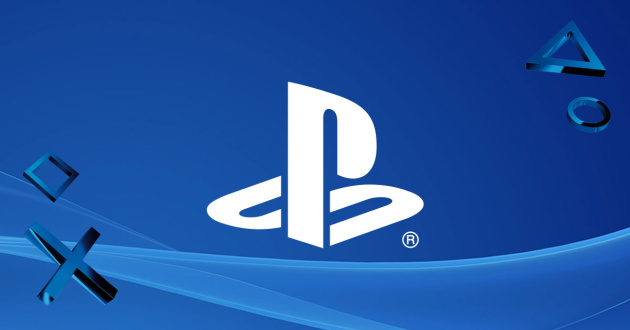 Great news if you're an expectant PlayStation fan: Sony's given a time and date to its E3 2016 press conference. Not so great news if you're the editor of a UK based PlayStation website. Why? Because the bloody thing starts at 02:00AM here. Honestly, the things that we do...
Anyway, you can look forward to seeing what the Japanese giant's got lined up for the future on Monday, the 13th June - that's technically the 14th here in Europe. North Americans will want to take note of the following times: 18:00PM PST/21:00PM EST.
If it's anything like previous pressers, you can expect it to last around two hours or so. Will we see the all but confirmed PS4K? Will Crash Bandicoot put in an appearance? Start making your outrageous predictions in the comments section below.