Posted on 5/15/2016, 6:46 pm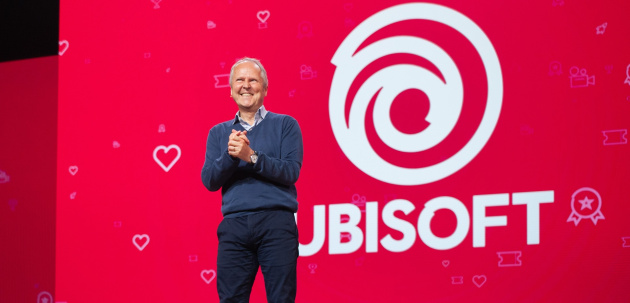 Earlier this week, EA's Peter Moore stated in an interview that he thinks consoles as we know them will die out sooner or later, and will be replaced by streaming technology. Needless to say, this prediction didn't sit particularly well with everyone, and now, adding fuel to the fire, Ubisoft CEO Yves Guillemot has basically said that he expects the same thing to happen.
During the French publisher's most recent financial call, Guillemot revealed that he believes consoles will last maybe another generation before they're replaced with something new, and then, given time, gaming will eventually be based on streaming services.
"Now on the console side, we expect there will be new consoles that are going to make this market continue to grow and we feel it's... we'll still have another generation of consoles before we have new types of consoles coming to the market," he states.
However, Guillemot also admits that streaming technology isn't quite up to scratch just yet: "We believe in streaming - it demands lots of bandwidth, we think it's going to grow but today, with the types of games we have, it will still take a bit of time to be more popular."
Another interesting, but not wholly surprising perspective from one of the industry's biggest players, but do you agree with it? Can you see a future in which gaming is handled strictly through streaming, or will things take a different route? Put your reputation on the line in the comments section below.