Posted on 5/15/2016, 6:43 pm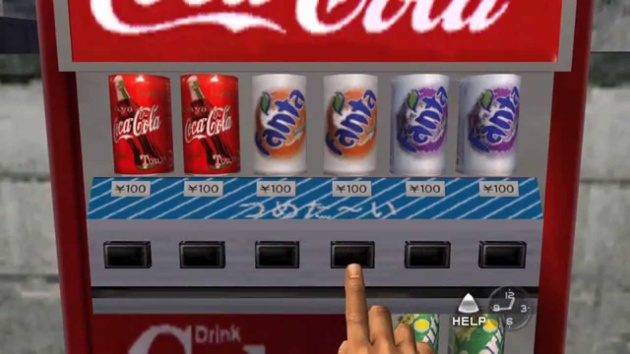 Shenmue III is in active development for the PlayStation 4, but many of you have never played the Dreamcast originals. Talk of high-definition remasters of Shenmue and Shenmue II have been swirling since the PlayStation 3 days, but have never come to fruition. However, the publisher has reiterated that it's "investigating" the possibility of porting the classics to Sony's new-gen system.
According to community manager Dan Sheridan, the Japanese firm would "love" to re-release the iconic action adventure games "tomorrow", but it's not quite so straightforward. The games obviously included a slew of licensed products, from Timex watches to Zippo lighters, which could cause complications in a remaster. The publisher could simply swap the textures, but that may strip the series of some of its immersive spirit.
A tricky one, then. The licensing isn't so important that it needs to be there, but one can't help but think of Crazy Taxi, which felt wrong without The Offspring, Tower Records, and KFC. We still think that these games will get ported to the PS4 eventually, licensing or not. And that'll be a glorious day, because gamers will finally be able to appreciate why a select few love this series so much.