Posted on 5/4/2016, 11:03 am
Hello Glitchers! Here is our first seat glitch from Atom Universe, preformed by our own
[You must be registered and logged in to see this link.]
Find this seat in the image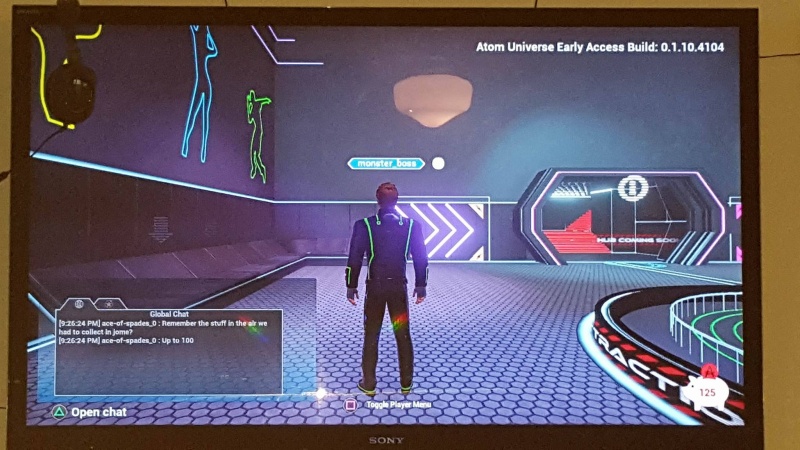 Go to that corner of room
Stand at that seat
Aim up and slightly right and hitting x very fast
Till you appear like this....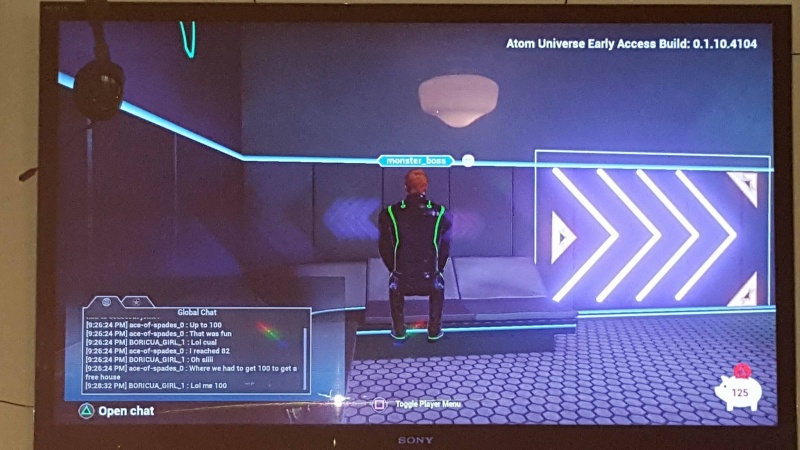 Basically that's it!

From there you can float all over and even get out of the map!

MB thought it would be fun to shoot me out of the map!!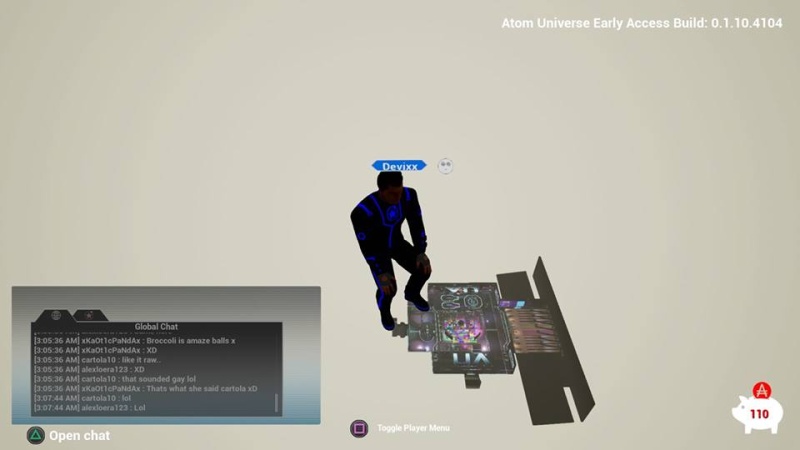 To get out of the map use the pillars that go up and down, if someone is on the pillar when you do this it will shoot you out of the map. Only way to get back this far is to reset the game...LOL I was able to get back twice with the square button!

Pillar to rail glitch coming soon!
Regards
FrostyXI