Posted on 4/12/2016, 10:16 am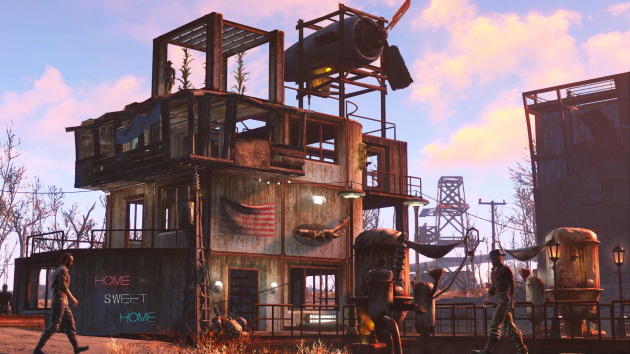 Fallout 4's second downloadable offering, Wasteland Workshop, is due to release on the 12th April - but as with Automatron, you'll actually be able to nab the add-on when the clocks strike 12:00AM tonight. That's midnight across Europe, taking into account respective time zones, and midnight EST in North America.
In case you haven't been keeping up to date, Wasteland Workshop brings a bunch of new crafting features to the open world title, including the ability to capture and tame dangerous Commonwealth monstrosities for your own amusement. It'll cost a reasonably small £3.99/$4.99, and, of course, season pass owners will be able to grab it at no extra cost.
Are you hoarding materials in anticipation?