Posted on 4/7/2016, 10:04 am
Oven gloves! Vinyl records! Sticker packs!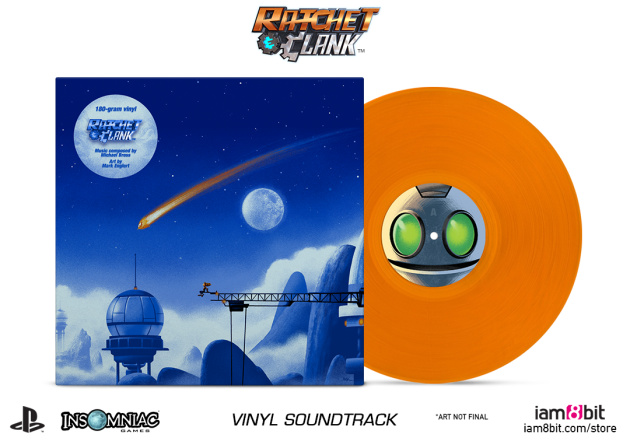 Well, we haven't forgotten Ratchet & Clank – and nor should you have. With the new game launching in North America next week, I Am 8 Bit is flogging a stack of gear starting today – including a vinyl soundtrack and a Groovitron oven glove. You know you want them.
Also up for grabs is a sticker pack, a set of pins, and a really rather bad ass screen print. Oh, and there's a Captain Qwark shirt if that's more your thing. All in all, it's a nice selection of swag that should thrill fans. Are you intending to invest your nuts and bolts into any of these?