Posted on 4/4/2016, 9:37 am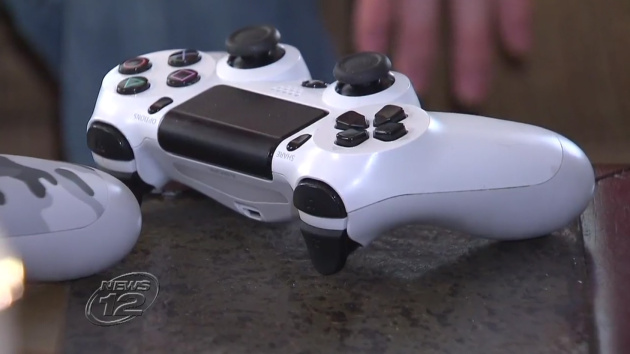 One thoughtful Sony employee has specially modified a DualShock 4 controller for a PlayStation fan with cerebral palsy. Peter Byrne contacted the platform holder after experiencing issues with the touchpad on the PlayStation 4 peripheral. Alex Nawabi, who works for PlayStation's research and development team, spent ten hours coming up with a solution, which disables the touchpad and includes a new button to replace it around the back of the controller.
"I wrote my email," an elated Bryne told News 12 New Jersey. "Then the next day, Alex Nawabi got in contact with me. He sent me a letter and this controller that's now modified especially for me. He said that it's the first time he's ever done something like this. He did more than I ever expected." Hats off all around.