Posted on 12/16/2014, 11:44 pm
Happy holidays to ya all out there!

Make sure in between ya gaming that ya take a few hours to unplug and hold da person you love! If nobody there, go visit ya boyfriend or girlfriend or family. If ya too lazy for that at least call ya mom or somebody in ya family.

Family n friends is all ya gonna have left when nothing else matters by the end of this life. It important that you tell them you care about them.

Zo, happy holidays from mirror, evil bunny manager and xotica club owner. Evil Bunnies r officially in hibernation until whateva we get back together again in da future to do. But, me will wish ya all happy holidays anyway!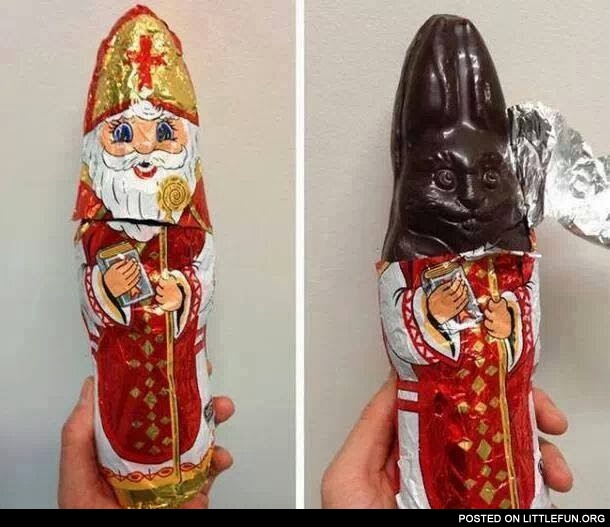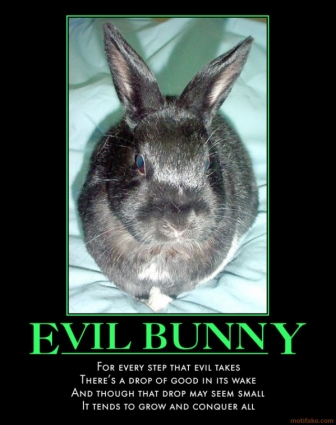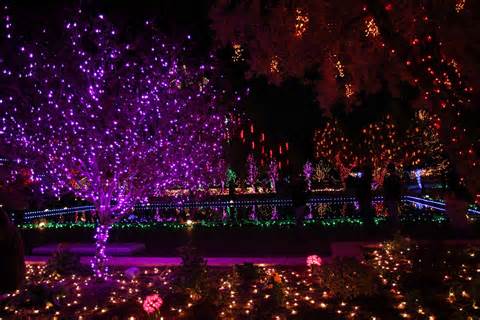 It get cold out there sometimes. Make sure ya give those ya love some warmth by giving them a hug or call this holiday season! People get lonely n sometimes all they need is you!